What do you get as part of the Talent On Demand service?
Leasing the recruitment team

Experienced specialists ready to work for your company.

Creating a recruitment process from A to Z

Taking into account the specifics and culture of your company

RPO

We will become your recruitment department and act on behalf of the company, taking care of your employer branding

Know-how talent47

in the course of cooperation, you benefit not only from the knowledge and experience of our experts, but also from extensive networking talent47.
The biggest hiring challenges will no longer be your problem
How do I recruit if I don't have anyone from HR in the company?
At Talent on Demand, you get the lease of a recruitment team - specialists who can start looking for ideal candidates for you right away.
Why don't candidates respond to my job postings?
Put the preparation of an effective job posting in the hands of our experts and get your company noticed with our proven tricks.
What elements of the process need to be considered when recruiting?
Separating matching and non-matching resumes, coming up with tasks and verifying competencies, setting up meetings - not only will we take care of the whole process for you, but we'll arrange it so that the result comes as soon as possible!
Where to get the time to recruit?
With Talent on Demand, you don't have to waste your time going through hundreds of resumes - you can leave the matching and screening of candidates to our experts, or even arrange for the entire recruitment process - our team will do it for you!
How do we support you?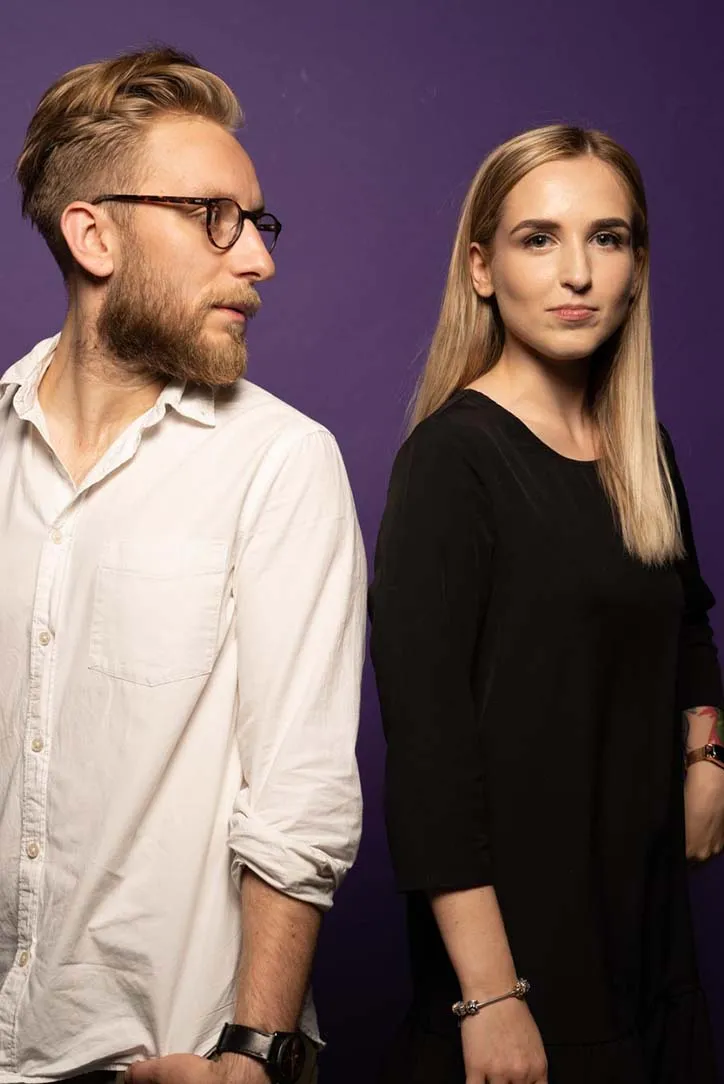 Dedicated recruiters just for your company at a fixed monthly rate.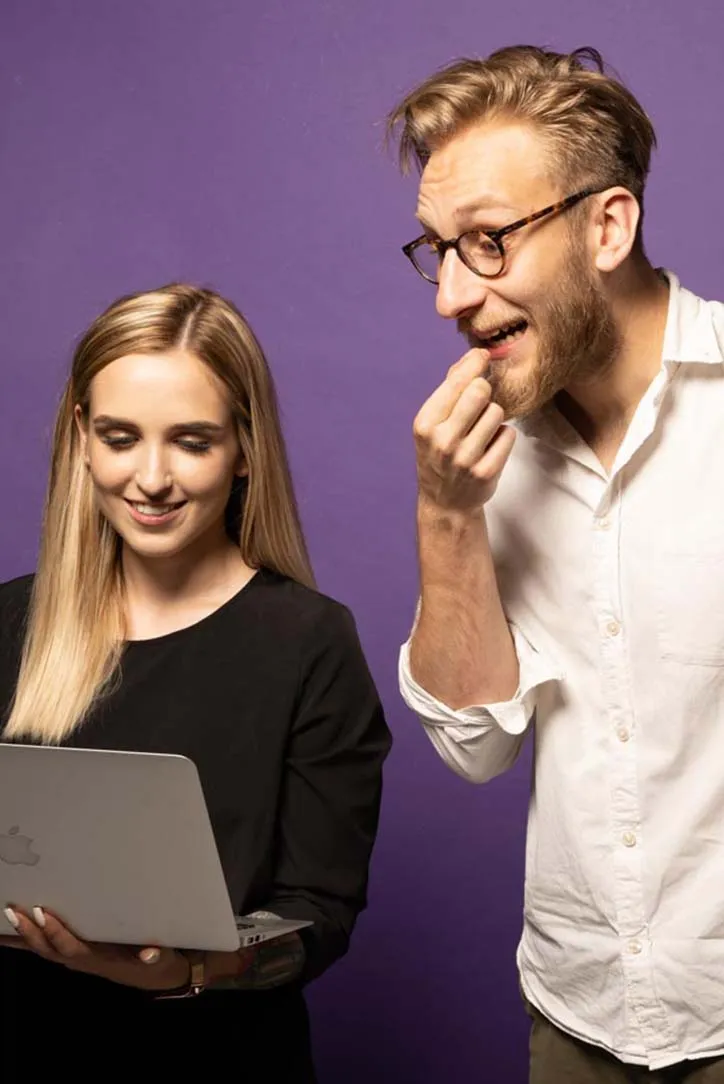 Announcement, candidate search and assignment tailored to your company's culture.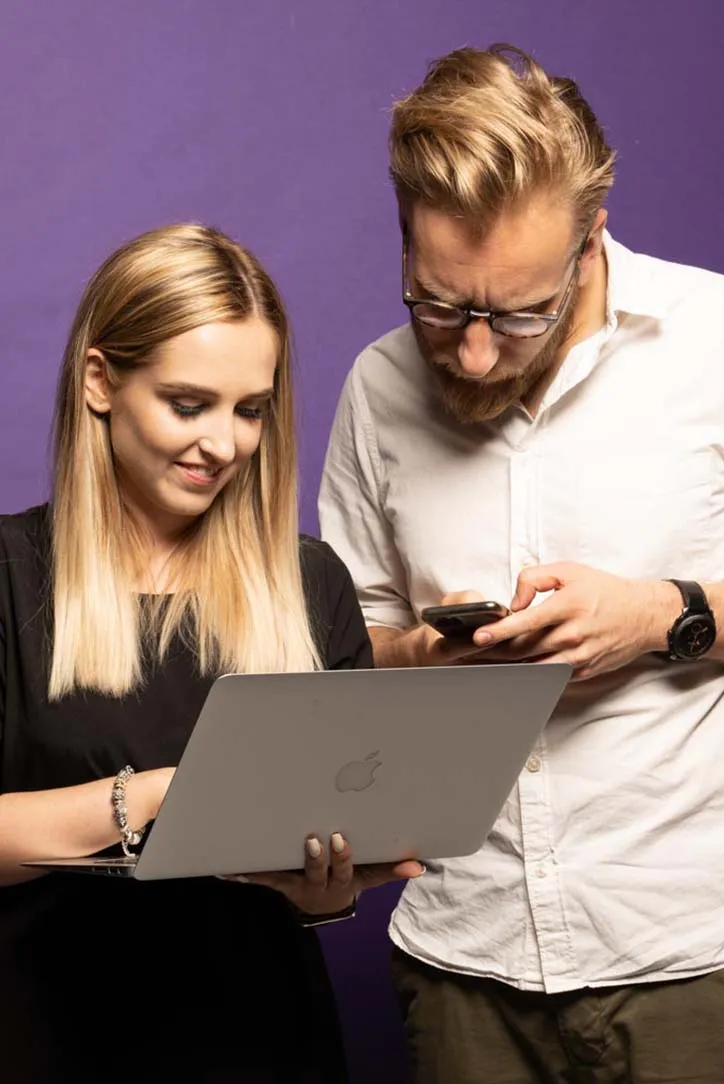 From day one, we are actively seeking candidates for positions in your company.
We will support your employer branding with our efforts to always put the candidate's needs first.
Contact us
What cooperation looks like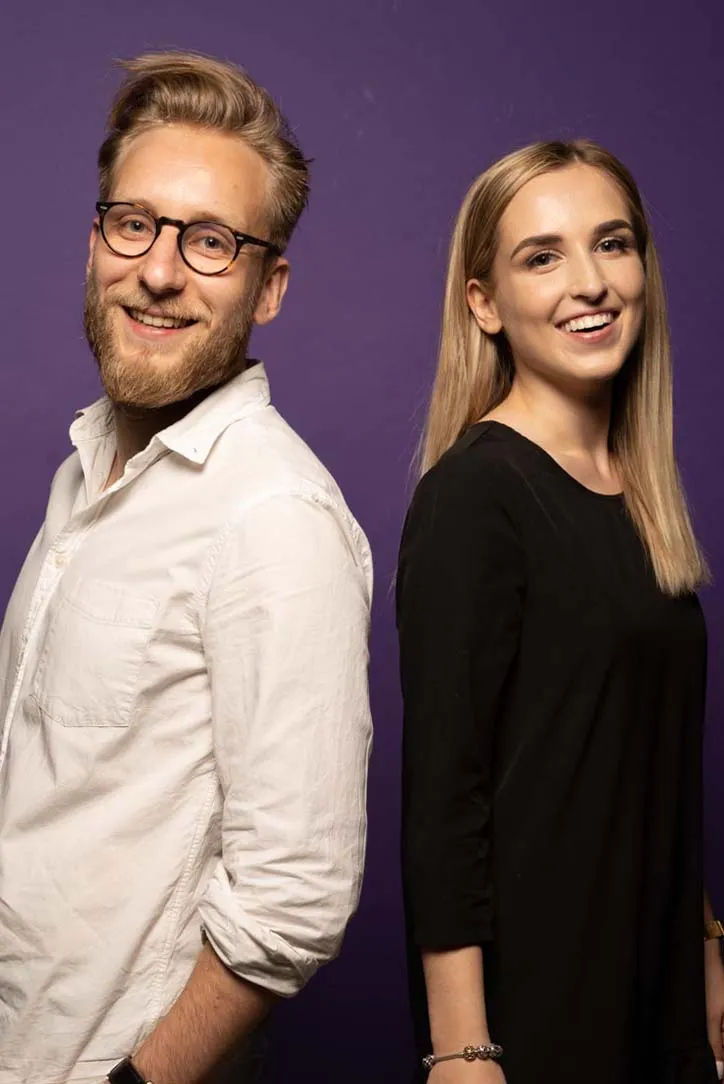 Summary of the action plan and profile of the candidate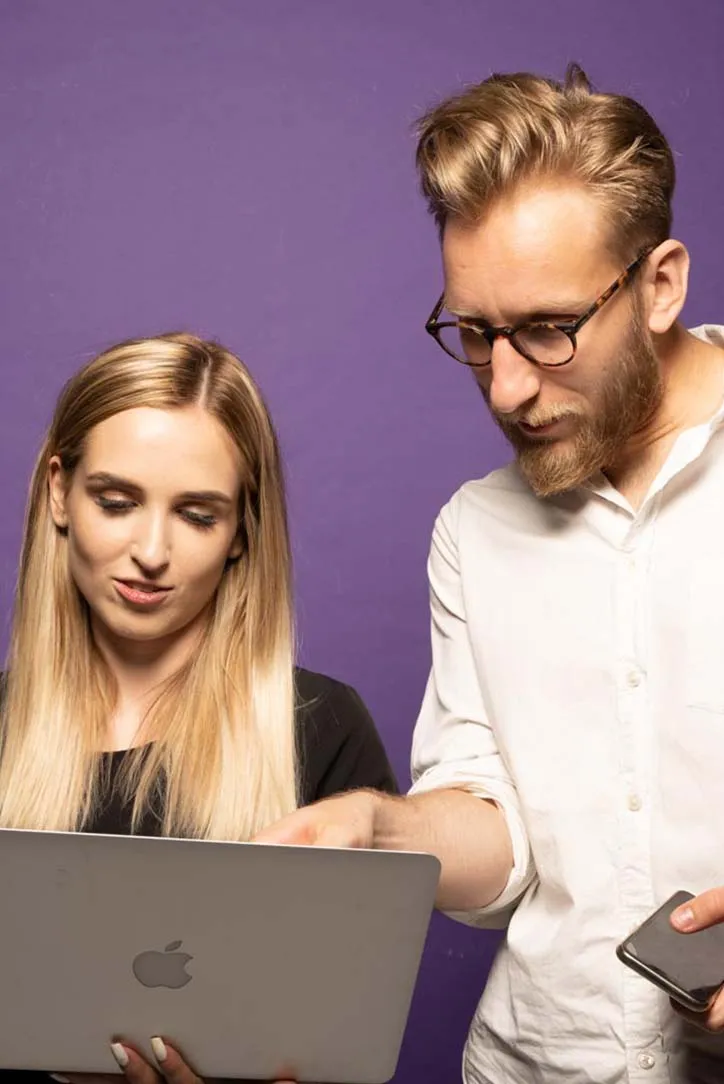 Find the best candidates - in our database and through direct search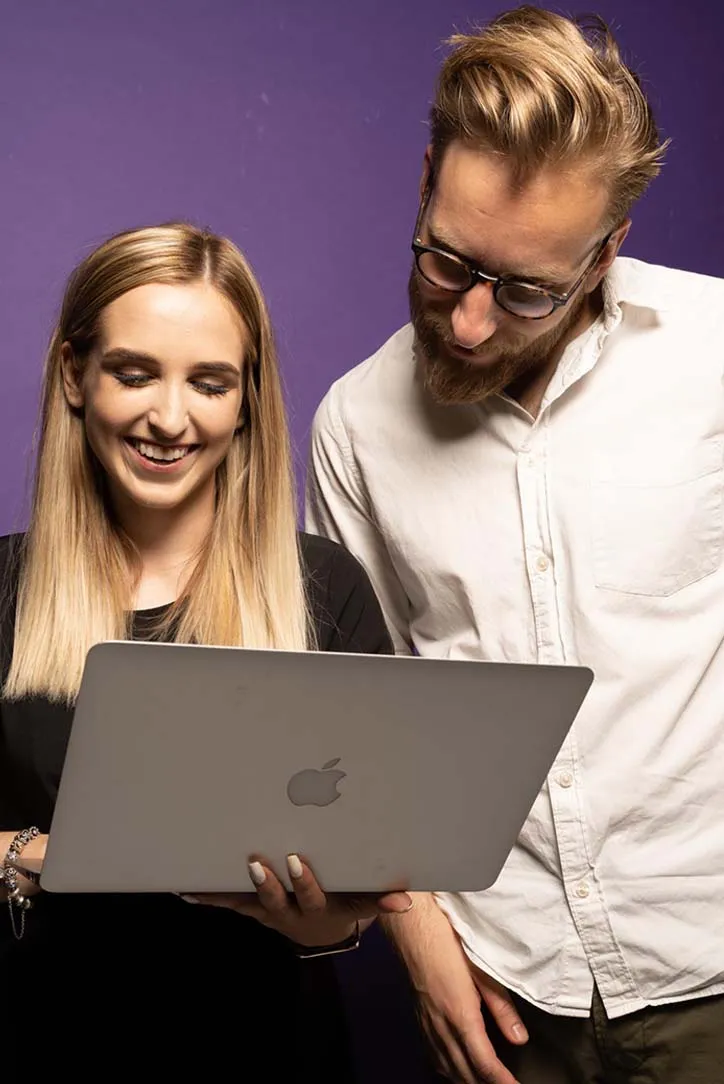 Contact with selected candidates - verification of their soft and hard skills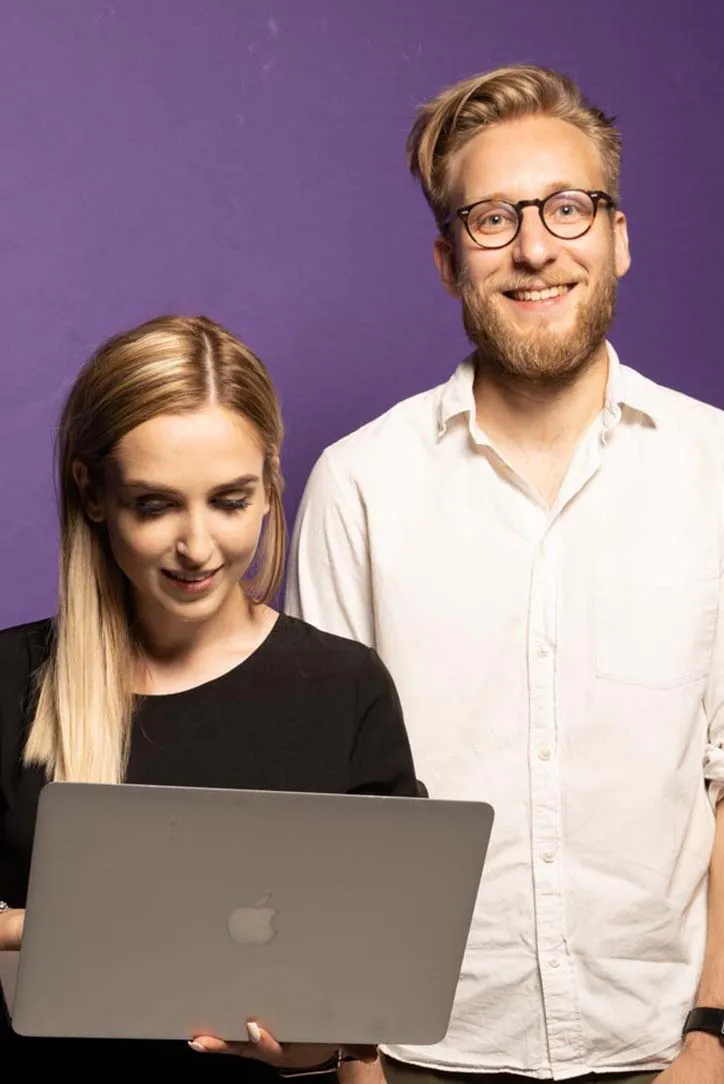 Carrying out of recruitment tasks and their evaluation by the experts
We have already found employees for these companies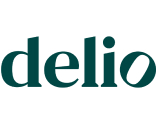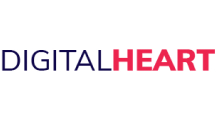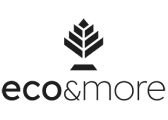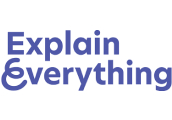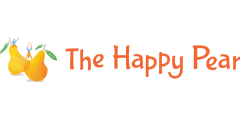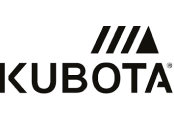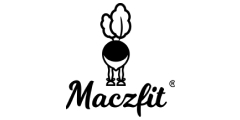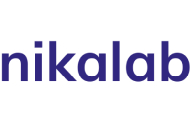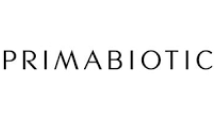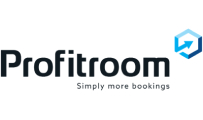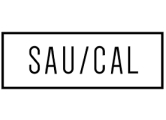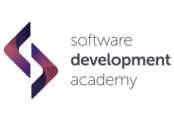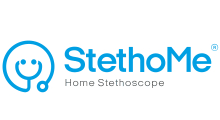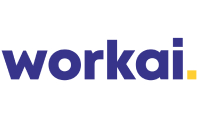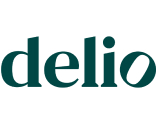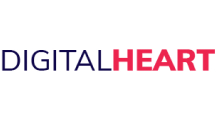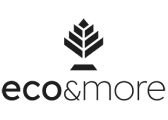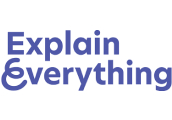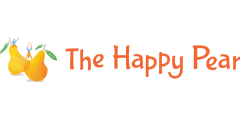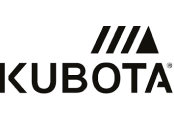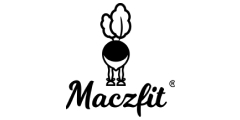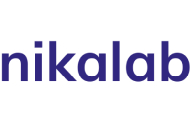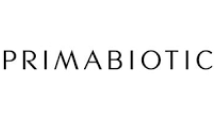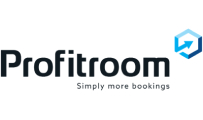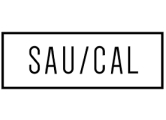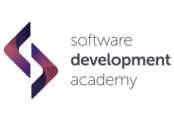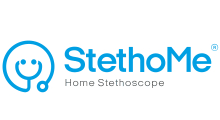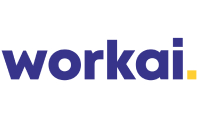 Still wondering, talent47 is:
Digital Marketing, Operations, Customer Service, Finance, HR, Legal
from different business areas
From the moment of contract signature
In successful international EMEA/AMER recruitments
Team and experts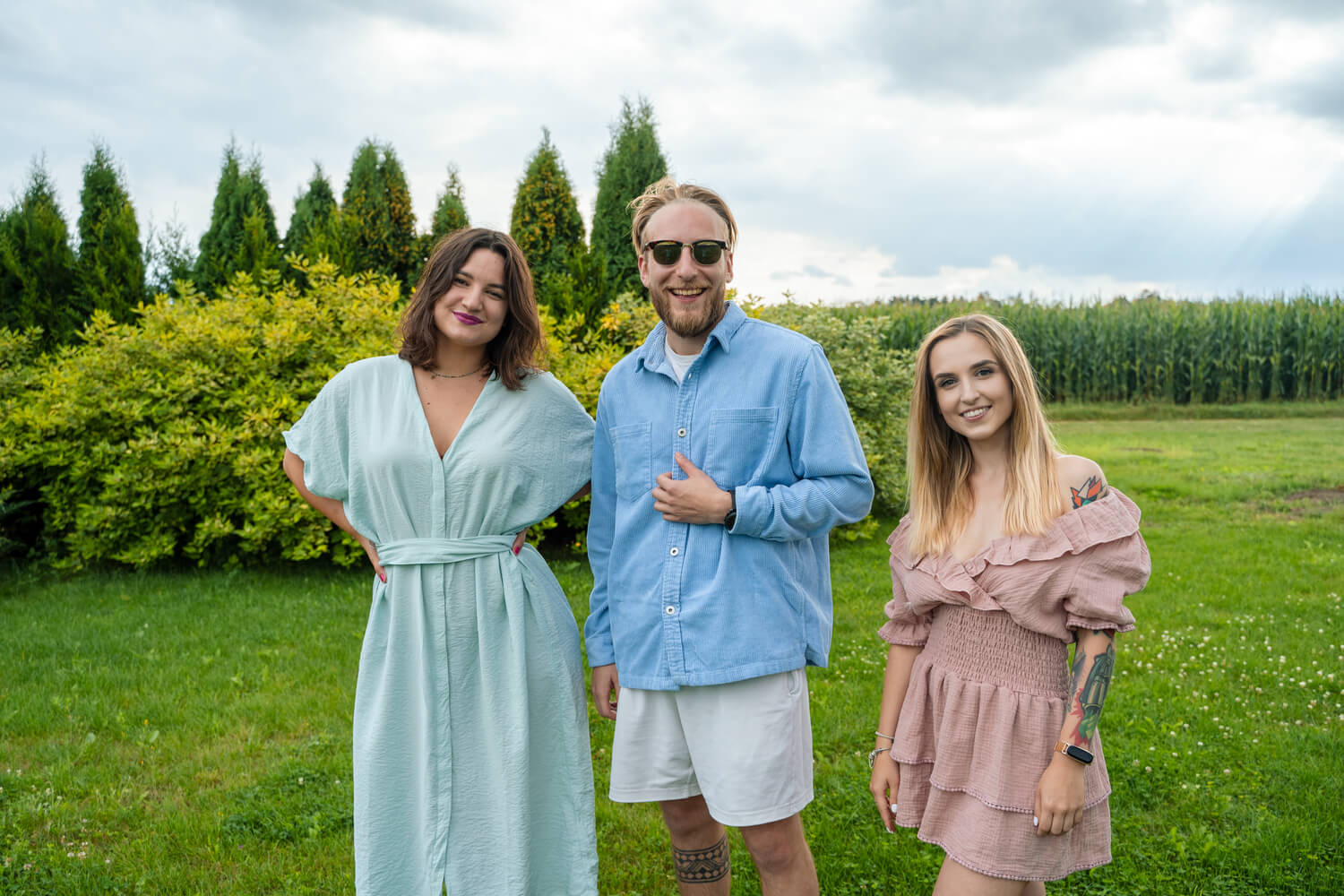 Who is the Talent On Demand service for?
The Talent on Demand service will benefit companies that do not have their own recruiting teams and need to fit the entire process into the organization's culture.
How many recruitments will be made in the basic amount?
The standard monthly fee includes recruiting for 3 positions per month.
For what duration is the contract concluded?
You can sign up for a 6-month contract with one month's notice, or a 12-month contract with the option to freeze the service for one month each quarter.
What does Talent On Demand include?
The offer only covers recruitment for non-technical positions, no C-level positions. If you need this type of recruitment, we can always discuss the terms individually.
How much does it cost for additional recruitment beyond the basic package?
For each additional position you pay 2000 PLN.