What do you get with the Source In service?
Direct search process

with candidate recommendations for the role you specify.

Development of recruitment task

weryfikowanego przez naszych ekspertów marketingowych z agencji tribe47.

Job offer

support in creation and publishing

Candidate recommendations

Individually screened and selected for your intended role.

Recruitment Concierge care

Support in bidding, arranging meetings, taking care of candidate experience.

Do 3-miesięcy gwarancji

per person employed

Substantive support

in the area of recruitment, thanks to a dedicated project recruiter and weekly project status updates.
The biggest hiring challenges will no longer be your problem
How do you find an employee who fits the role?
Don't waste time searching on your own - define your candidate profile and take advantage of our direct search expertise.
How do you verify competency at the hiring stage?
Don't worry about recruiting tasks and expensive assessment tools - leave it to our experts with 10 years of experience in marketing.
How do I know if I'm hiring the right person?
We are so confident in our recommendations that you will receive a 3-month guarantee on the employee you find.
How to take care of company image during the recruitment process?
Let our recruitment concierge manage the entire process, from start to finish, and take care of your employer branding.
How do we support you?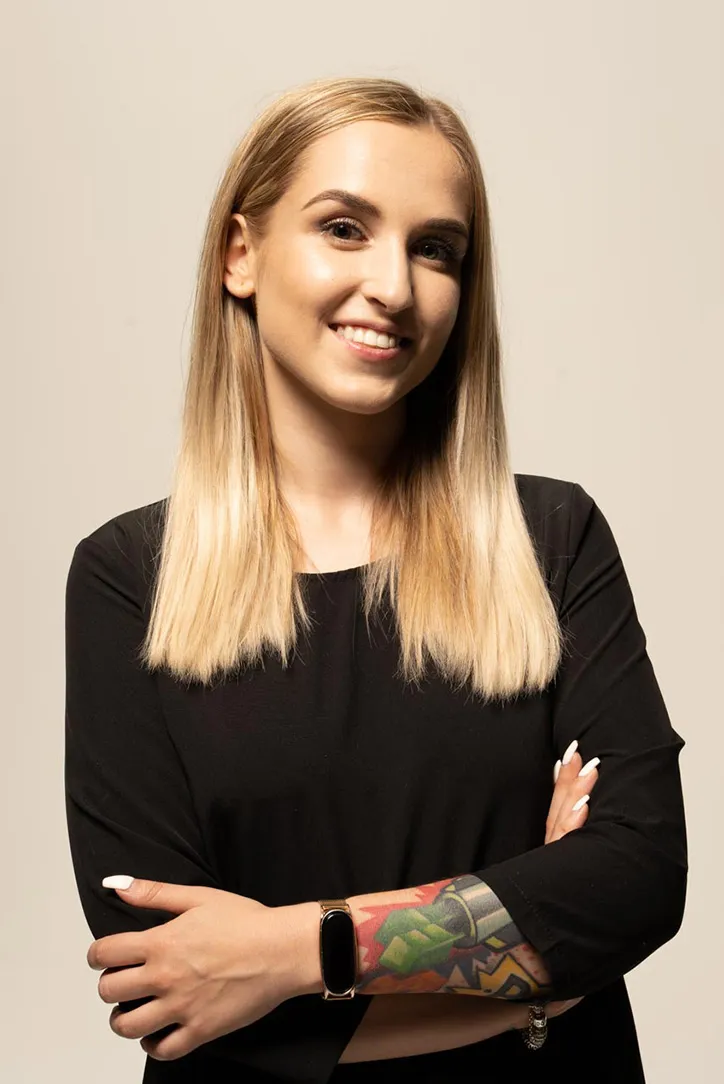 An experienced recruiter dedicated to your company for a fixed monthly fee.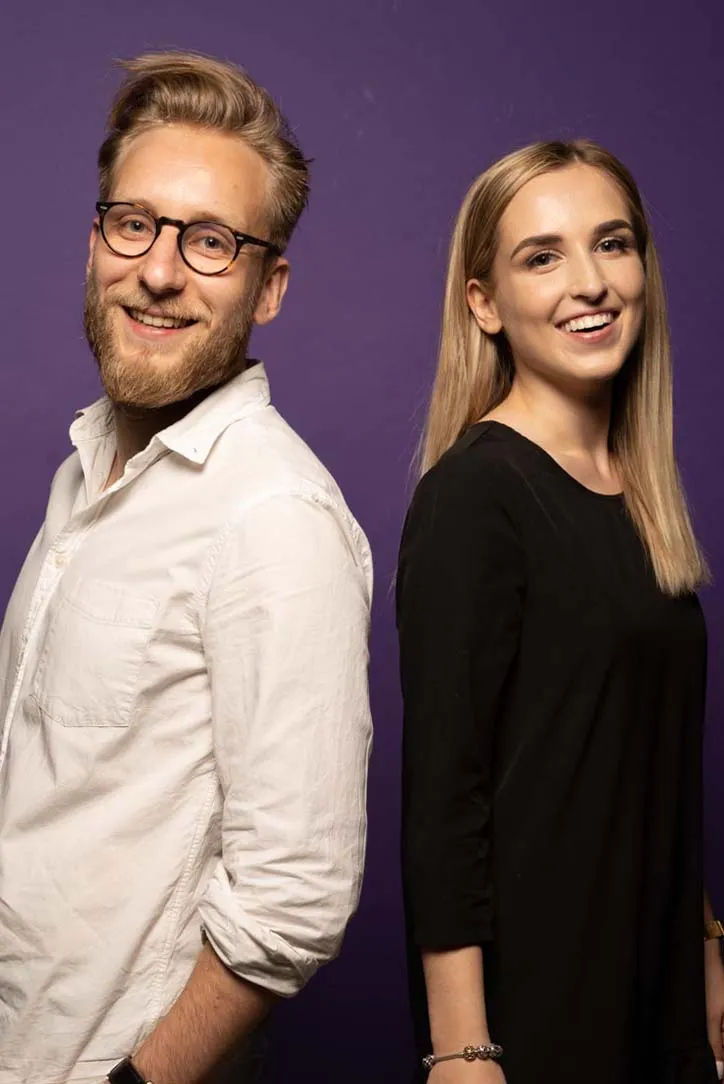 Thoughtful direct search and dedicated assignment to find candidates, even in niche industries.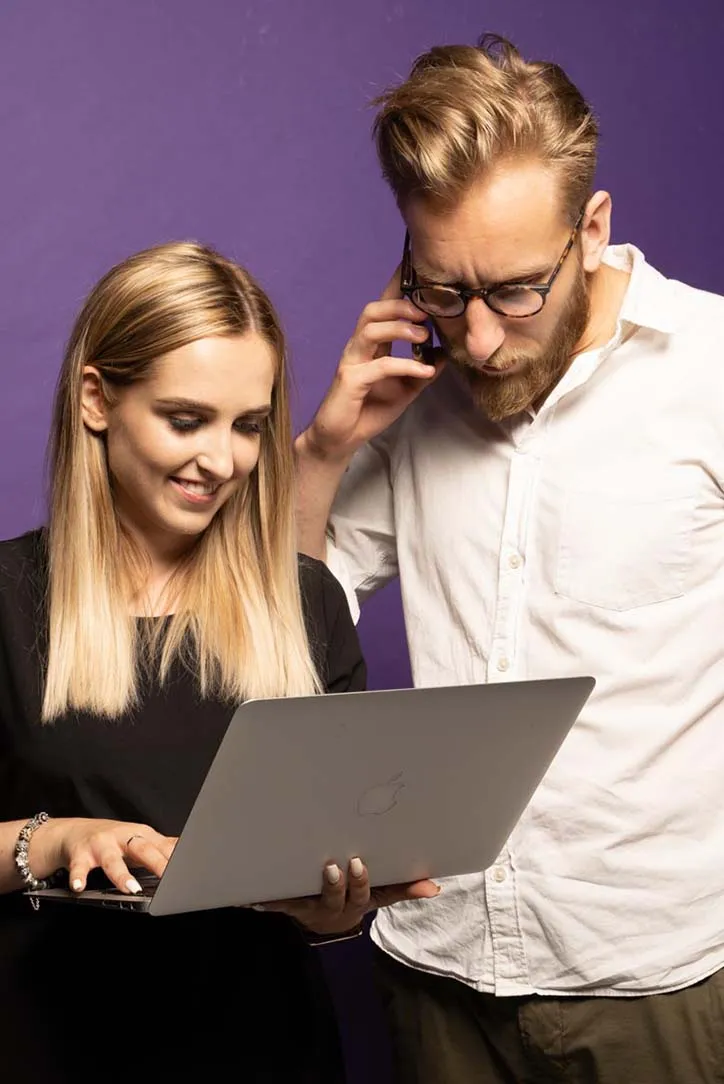 From day one, we actively search for candidates that match your organization, and you receive your first recommendations within 14 days.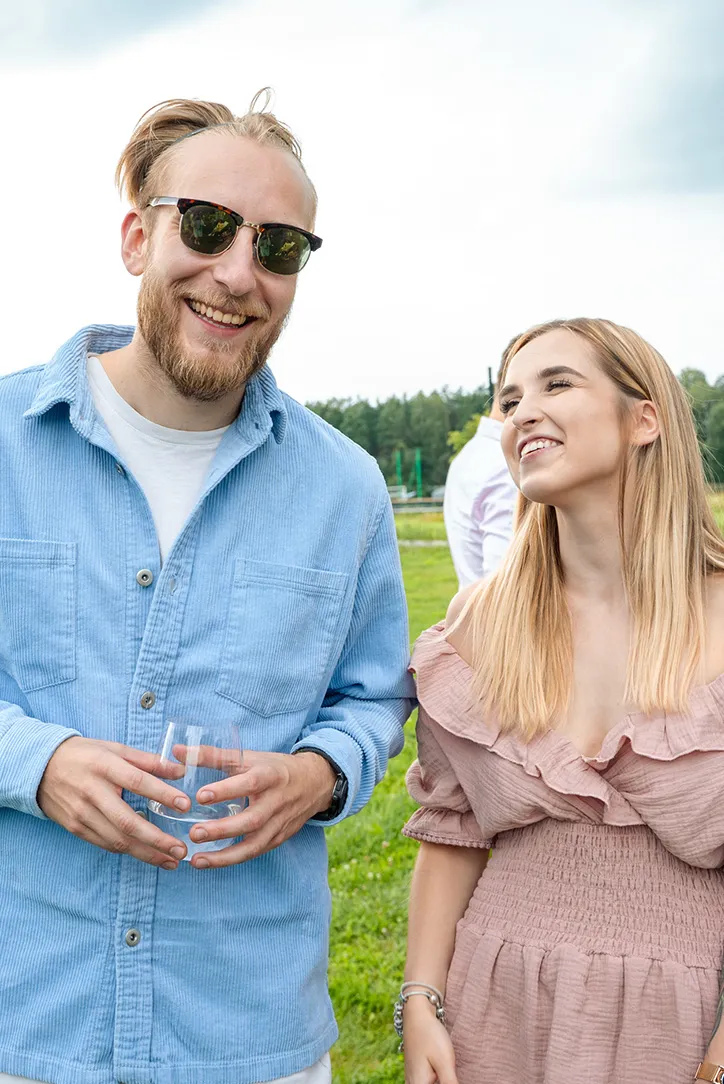 We will support your employer branding with our efforts to always put the candidate's needs first.
Contact us
What does collaboration look like?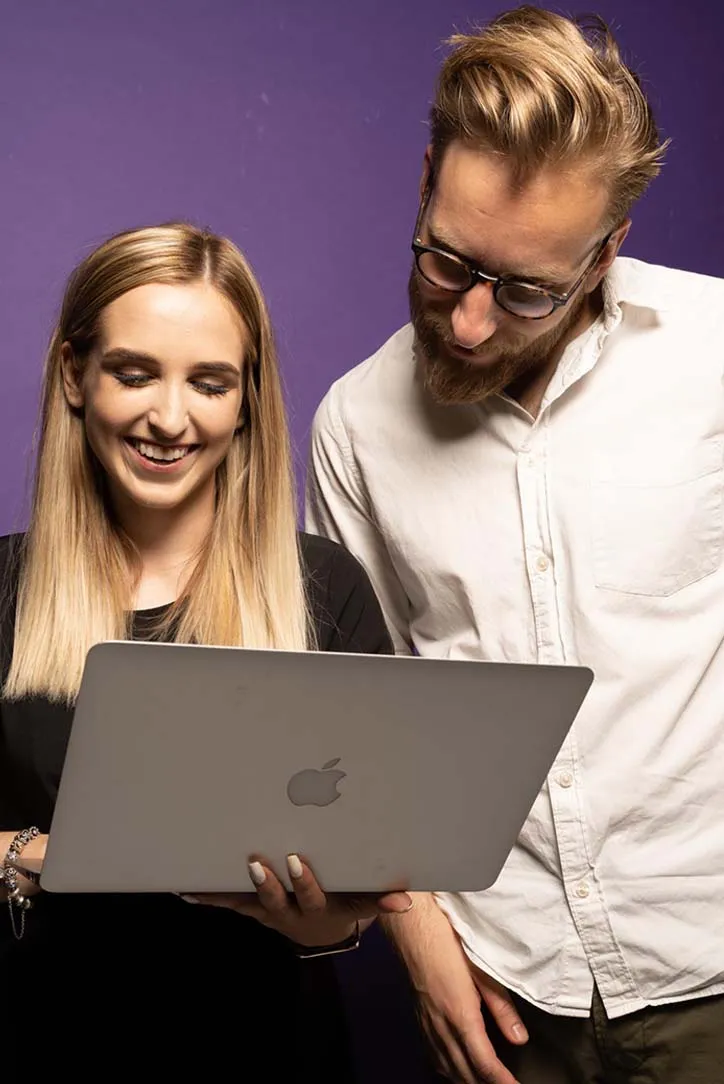 Then summarize the action plan and summarize the profile of the person sought.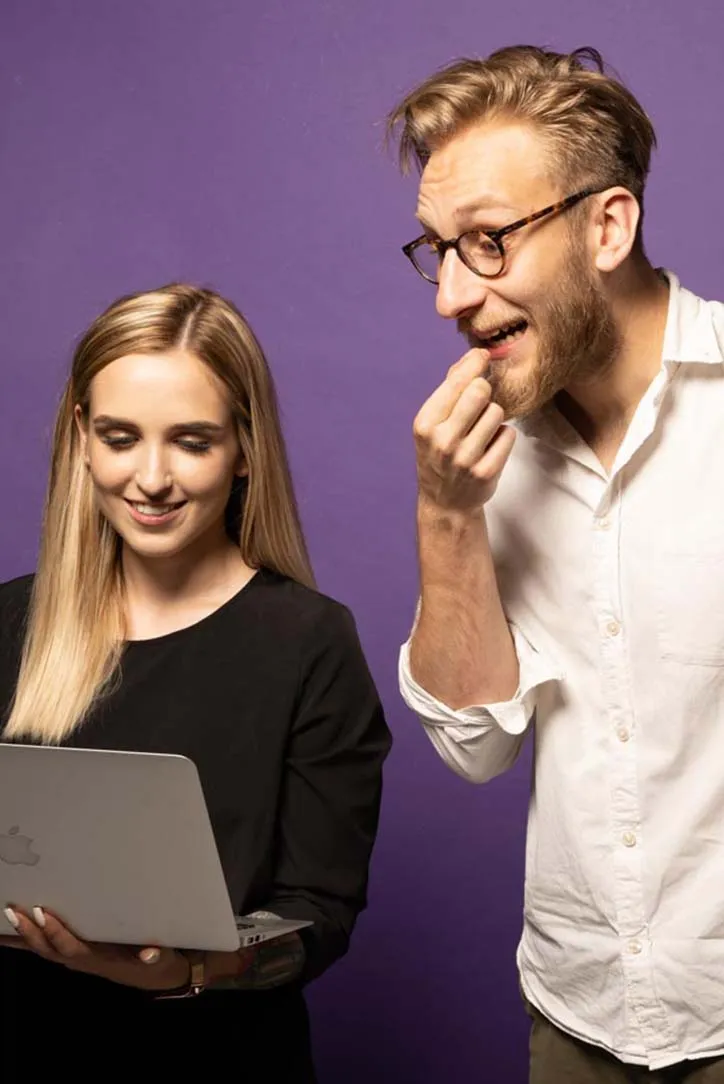 Contacting selected candidates from the database and verifying their qualifications and whether they are still looking for a job.
*If needed, locate and contact sourcing professionals.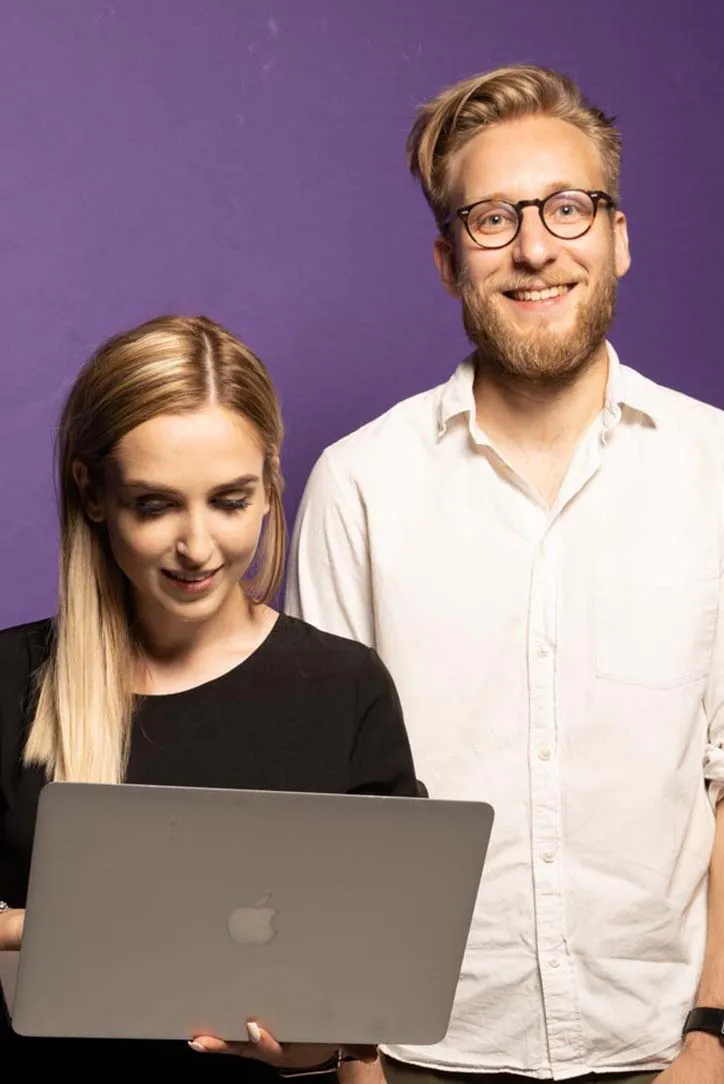 Recommendations of the best candidates (within 1-2 days after receiving a set of documents from the candidates and confirming their suitability for the position)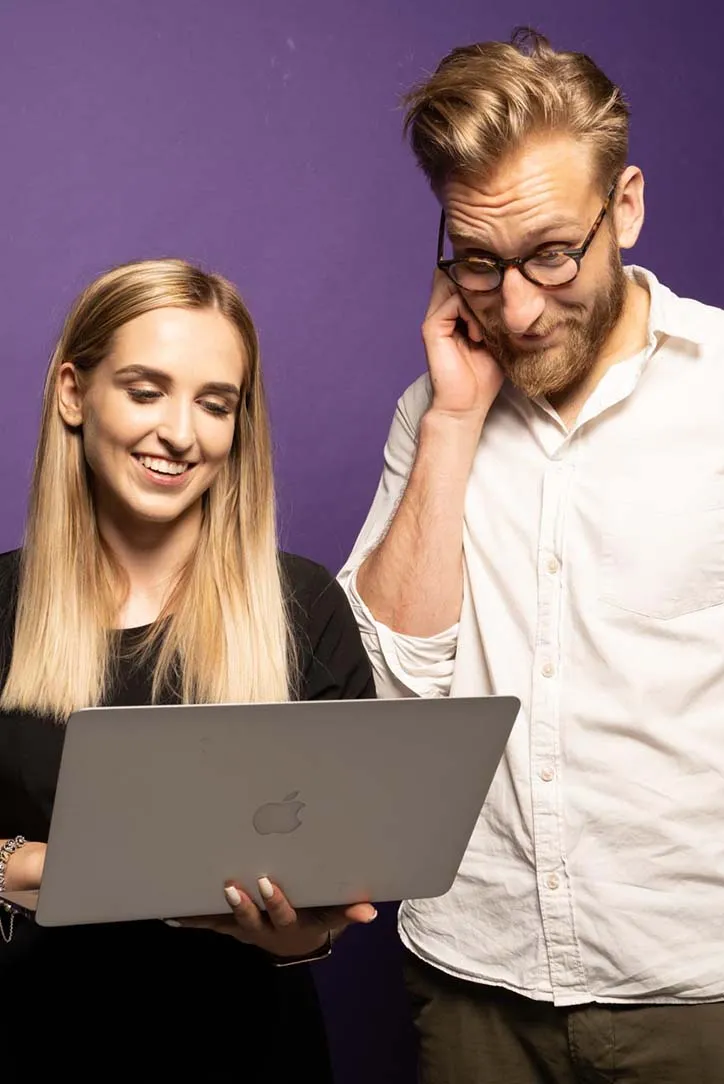 Making appointments, recruiting tasks, offering candidates
We have already found employees for these companies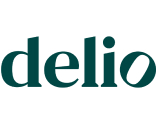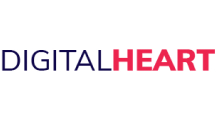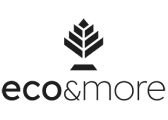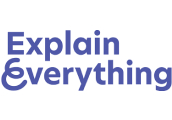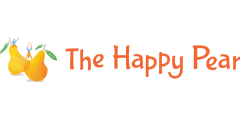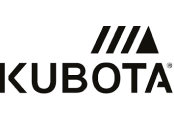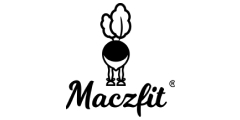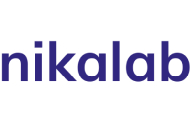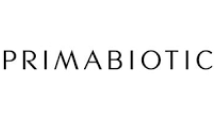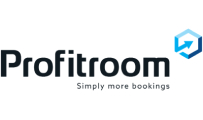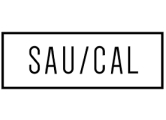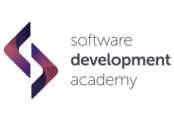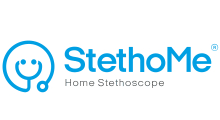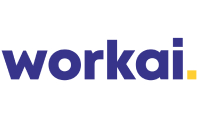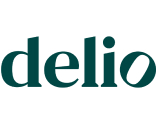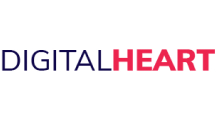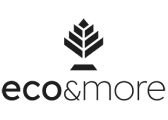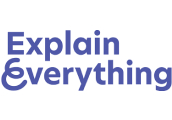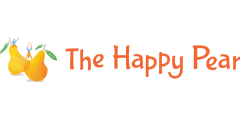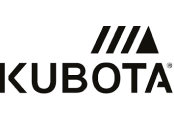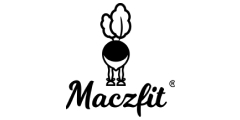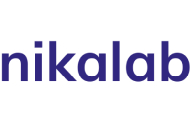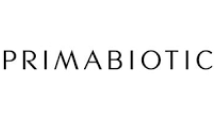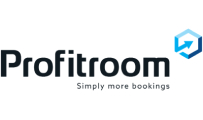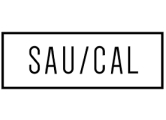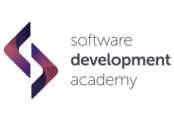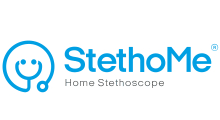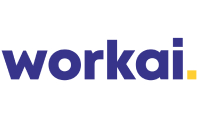 Still wondering, talent47 is:
We will send you initial candidate recommendations within a few days.
Digital Marketing, Operations, Customer Service, Finance, HR, Legal
Average time to hire from project start
our candidates know us and are eager to respond
you only pay for people hired from our recommendations
That's the average number of our verification experts.
candidates' skills
Team and experts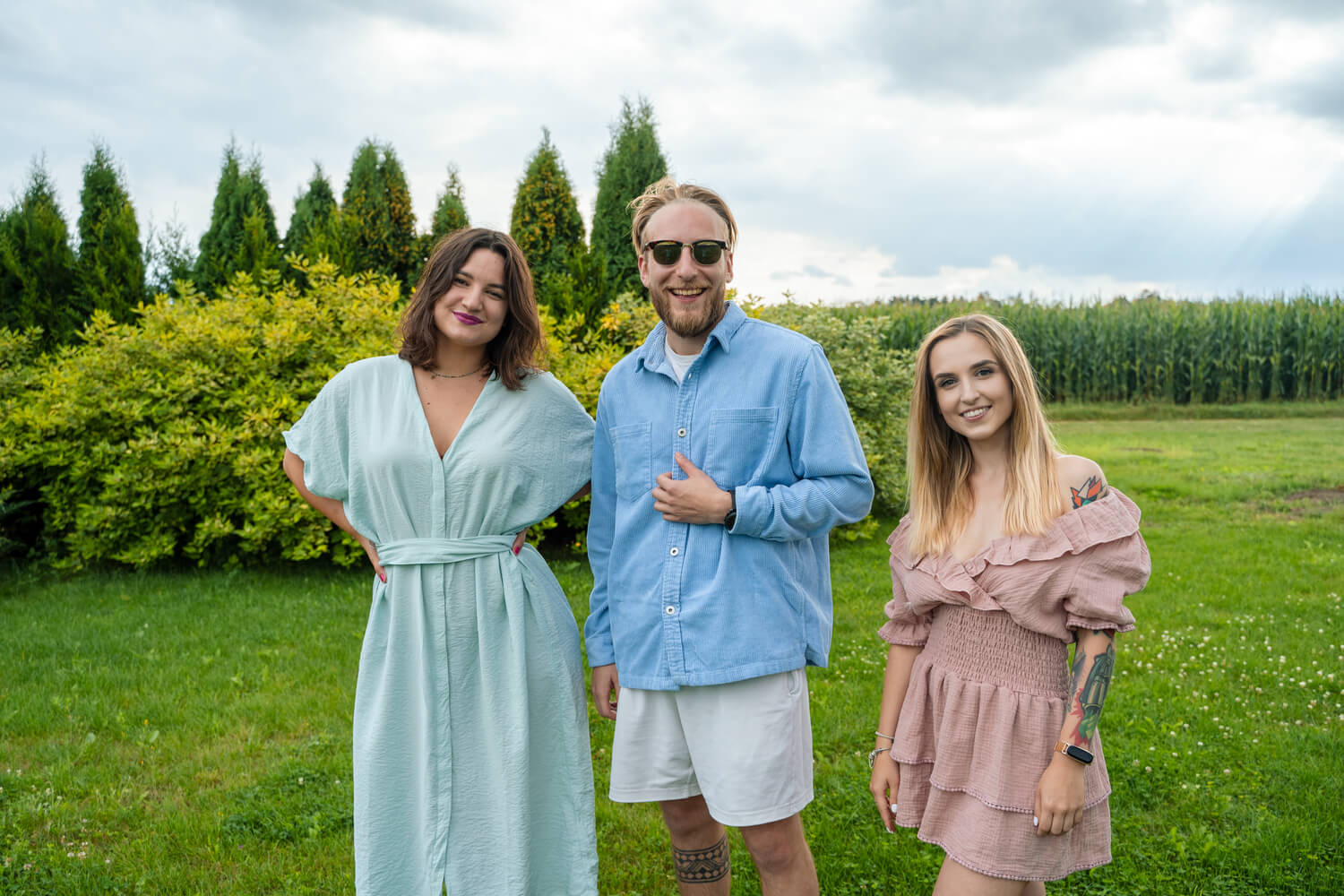 What is Direct Search?
Direct Search, which is the main method of sourcing candidates at Source In, involves finding the best people in the market directly and encouraging them to participate in the recruitment process. By using a variety of methods, experience and a wide range of contacts, we increase the efficiency of recruitment and the extent to which we can match candidates to roles.
Does it mean that the candidates in your database have been through a vetting process?
At Source In, before recommending a candidate from our database, we vet each person through both an in-depth recruitment interview and an individual technical task created for the recruitment.
How much does the Source In service cost?
Source In is a service that consists of two fees: an initial fee of no more than PLN 5,000 net, and a success fee (after hiring a candidate from a recommendation) - worth no more than 1.8 of the monthly salary of each selected person. If you hire an employee from our recommendation, we will deduct your initial fee from the success fee. See an example!
How quickly will we complete the process with the help of Source In?
We typically complete the entire Source In collaboration within 4 to 8 weeks - depending on the complexity of the client's recruitment process and/or changes to the role being filled.
Are the contract terms negotiable?
Yes, you can. Each of our contracts can be customized to fit your needs.
Is there a warranty provided with the Source In service?
As standard, the Source In service includes a 3-month guarantee for each candidate hired.
When do I get my first referral when I work with Source In?
When working together on the basis of a Source In contract, we guarantee to present the first candidates within 45 days of signing the contract. In practice, we know that the first recommendations usually appear about 14 days after the start of cooperation.
You are looking for a specialist with a monthly salary of PLN 10,000.
You make an initial payment of PLN 5,000 and we start the whole process, you decide to hire a person from our recommendation, you make a second payment - success free according to the scheme: 1.8 * employee's salary - initial payment, i.e. 1.8 * 10,000 - 5,000 = on the second invoice you get to pay 13,000 PLN.
How many candidates will I get to choose the best person?
At Source In, we do not have limits that specify the maximum number of referrals. However, we do our best to ensure that the first one meets 100% of the expectations. We know from experience that 3-5 referrals per role are enough for clients to hire the person of their choice.
How long is the contract for the Source In service?
The Source In contract is maximum 12 months.