We have already found employees for these companies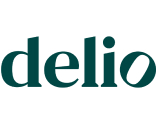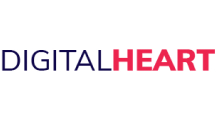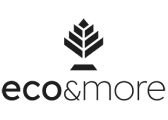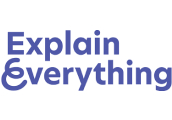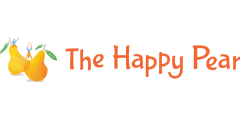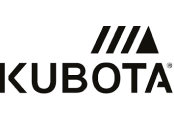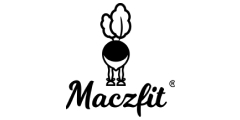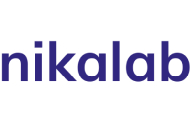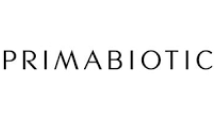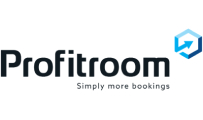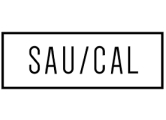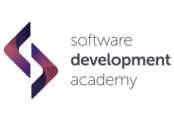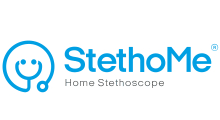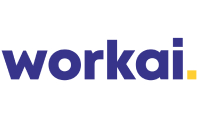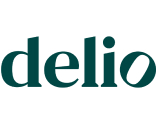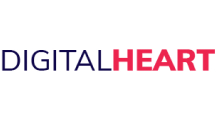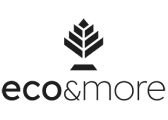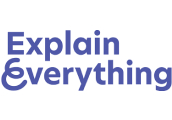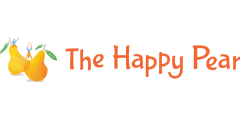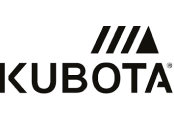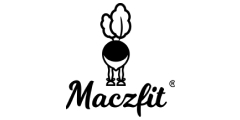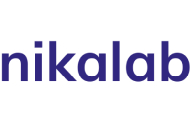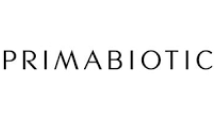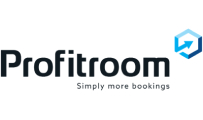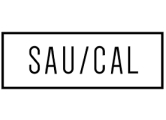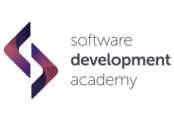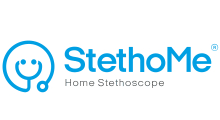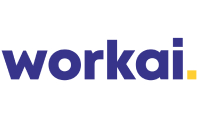 We understand what team building means because we started by doing it for ourselves
Marketers recruit marketers
All candidates are vetted by experts with years of experience in digital marketing.
Verification of every recommendation even with a Blank CV
Before recommending a candidate, we check their fit for your role at least through an in-depth recruitment interview.
An image that candidates will like
Throughout the process, we support your Employer Branding to ensure that candidates' needs always come first.
International contact database
we have already screened over 6,000 professionals both domestically and abroad.
Create your marketer profile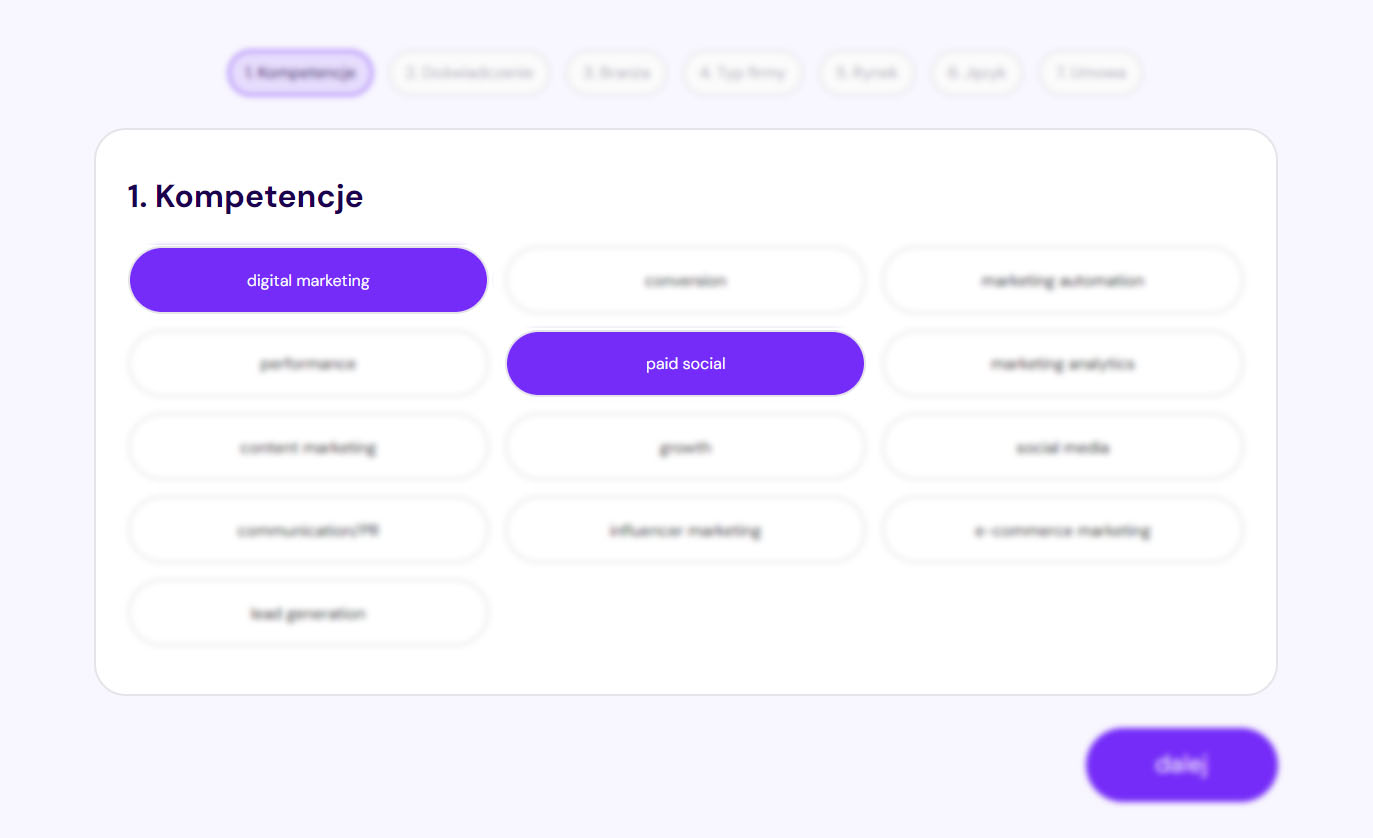 Receive CVs of matched candidates
Complete the quiz and within 72 hours we will send you some matched profiles straight to your email.
See what our clients are saying about us!
Still wondering, talent47 is:
to employment from the very beginning of the collaboration
ready to work, from Poland and Europe
Candidates know us, so they are ready to respond
Candidate review experts are marketing professionals
We have screened so many profiles from different business areas.
Team and experts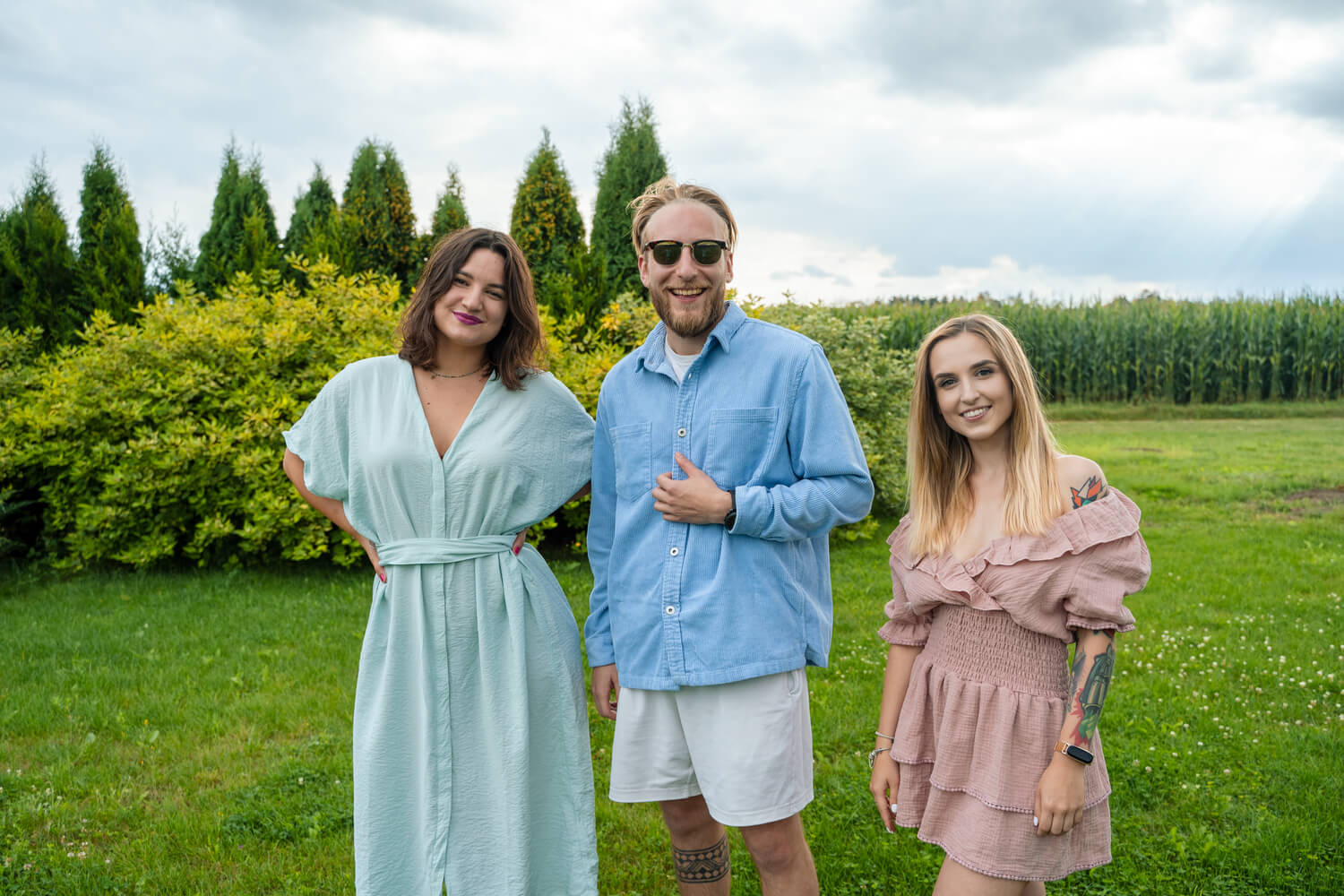 Frequently asked questions
In what areas are you recruiting?
We specialize in recruiting in areas such as digital marketing, operations, customer service, finance, HR, and legal.
What is the duration of the cooperation agreement?
Depending on the cooperation model chosen, we can sign a contract for 6 or 12 months or indefinitely.
Do you offer any warranties for your services?
In the case of cooperation in the Source In and All In models, we provide a 3-month guarantee for hiring a candidate from our recommendation.
Are the contract terms negotiable?
Yes, we can. We can customize any contract to meet your company's needs.
Does it mean that the candidates in your database have been through a vetting process?
We screen all candidates with at least one in-depth recruitment interview before making any recommendations. In addition, many of the candidates in our database come from previous recruitment projects where their skills were additionally assessed through technical assignments and expert interviews.
Don't recruit in the dark. Leave it to us to find the perfect employee for your company!
Let's talk recruitment